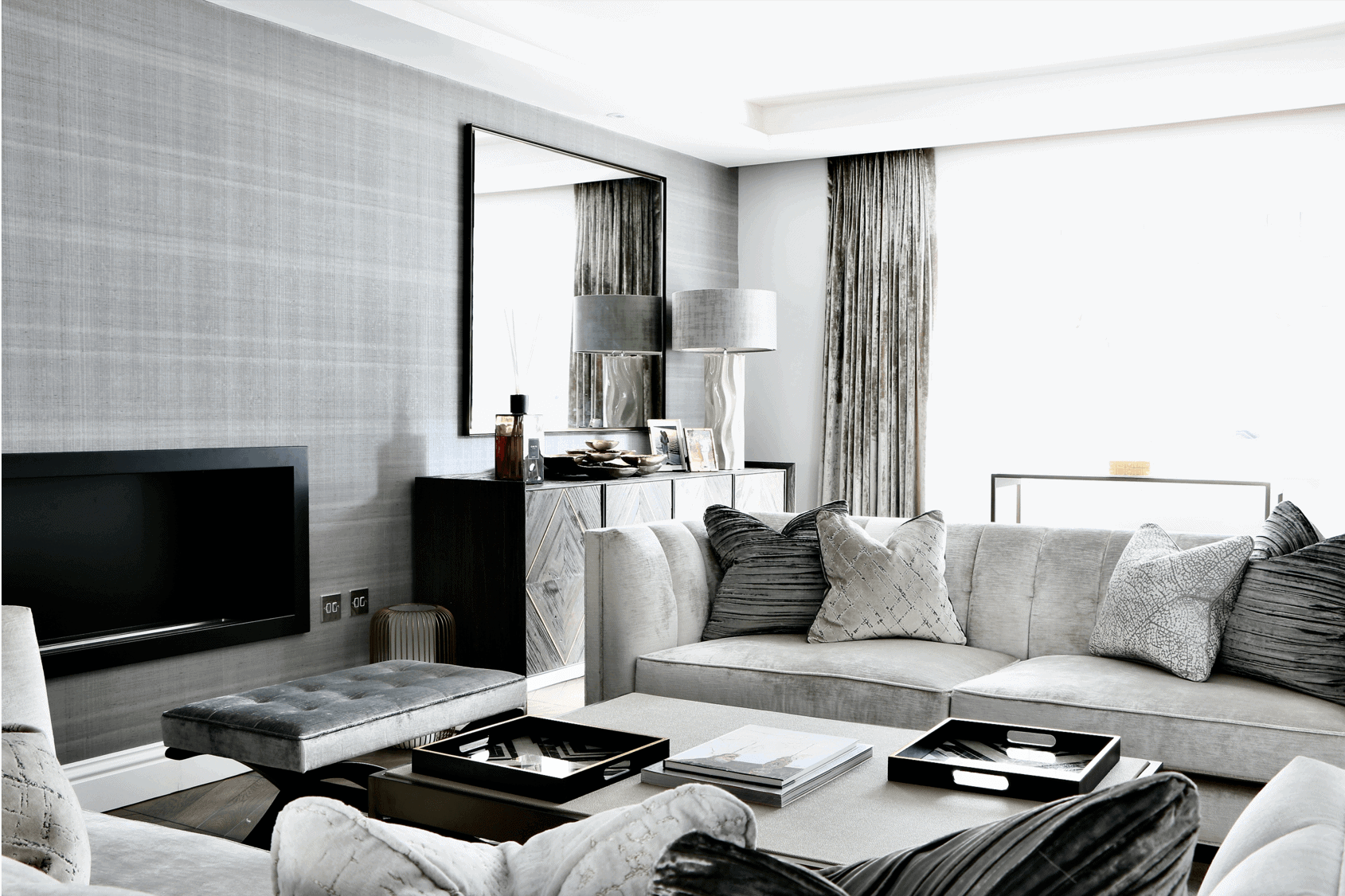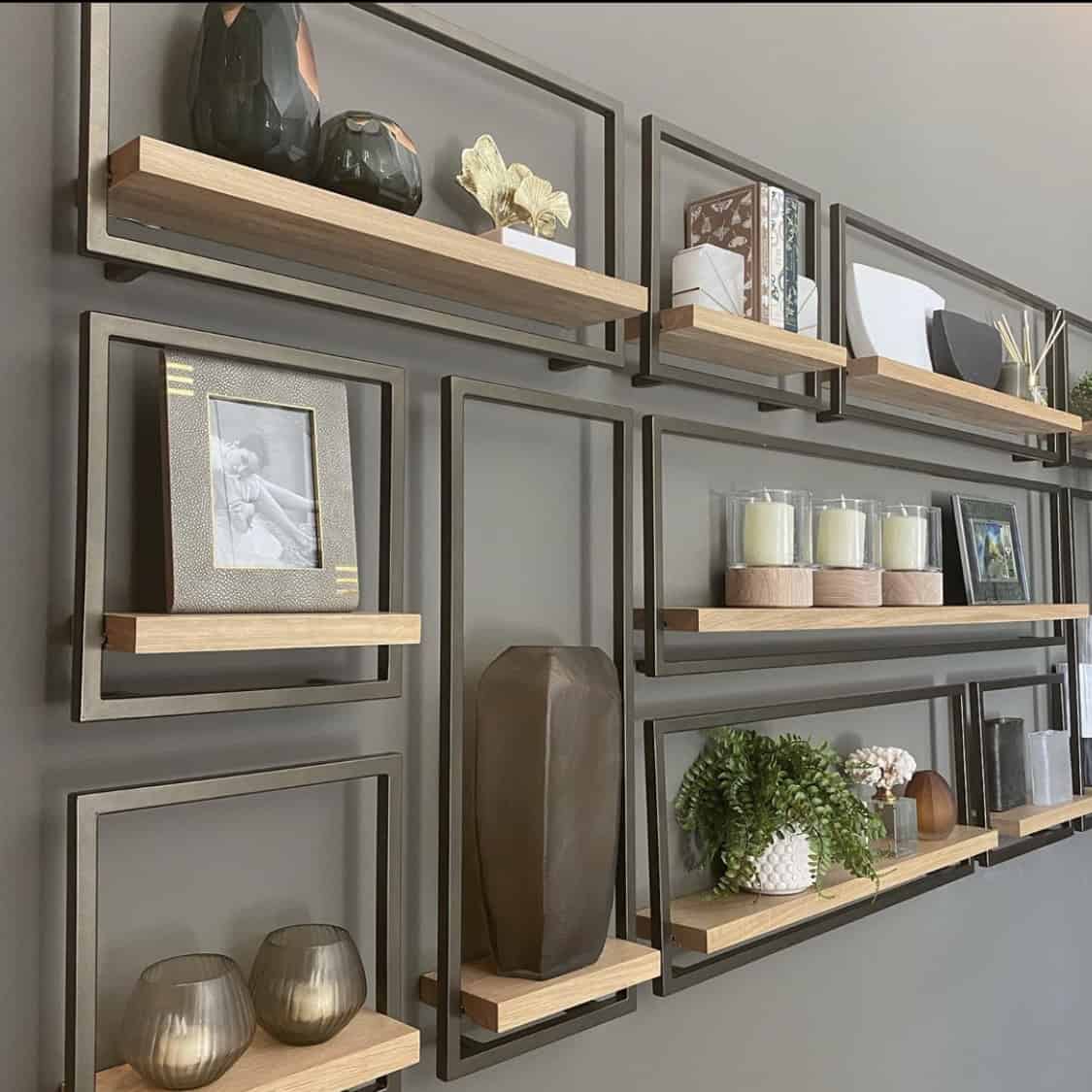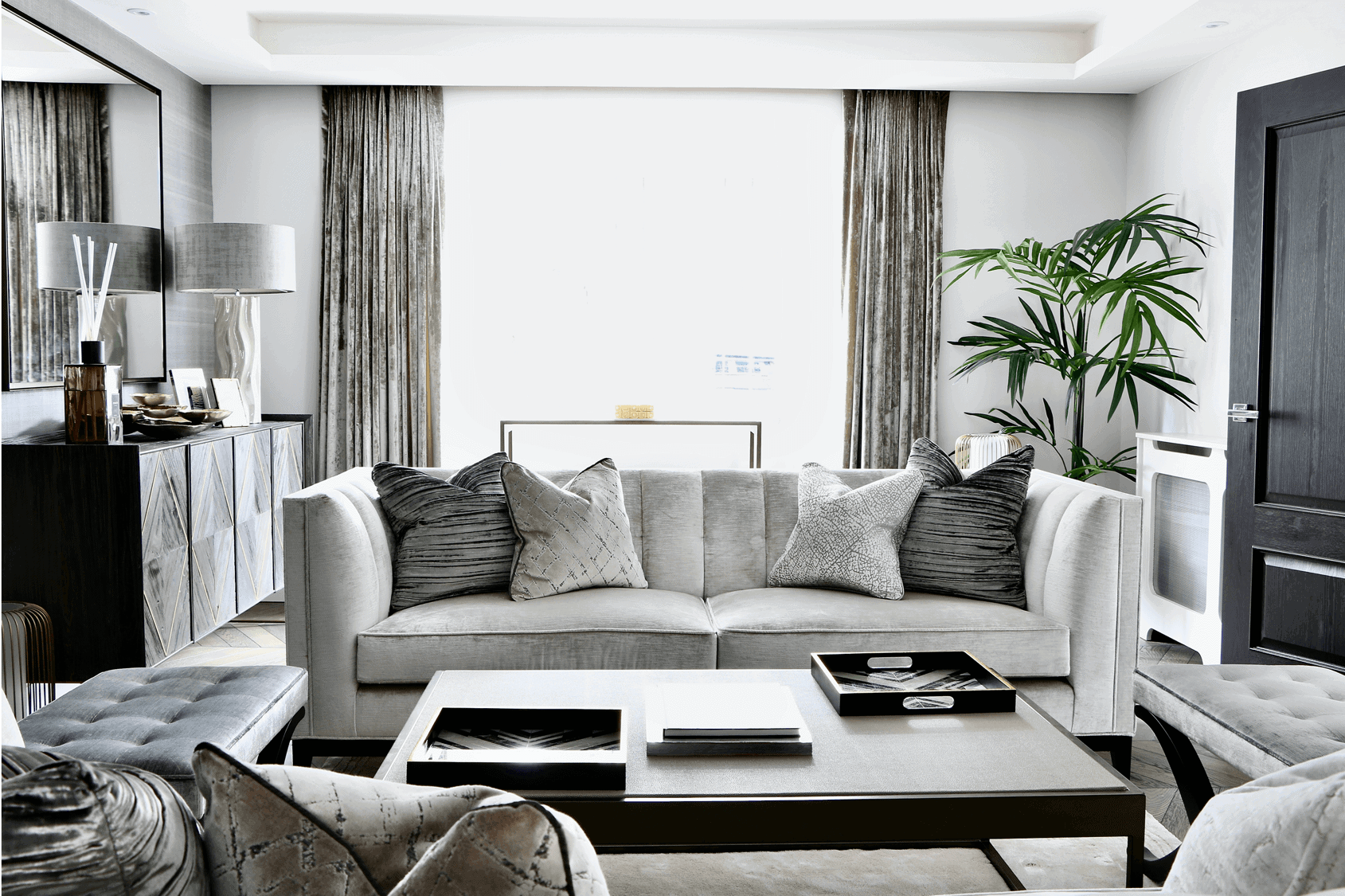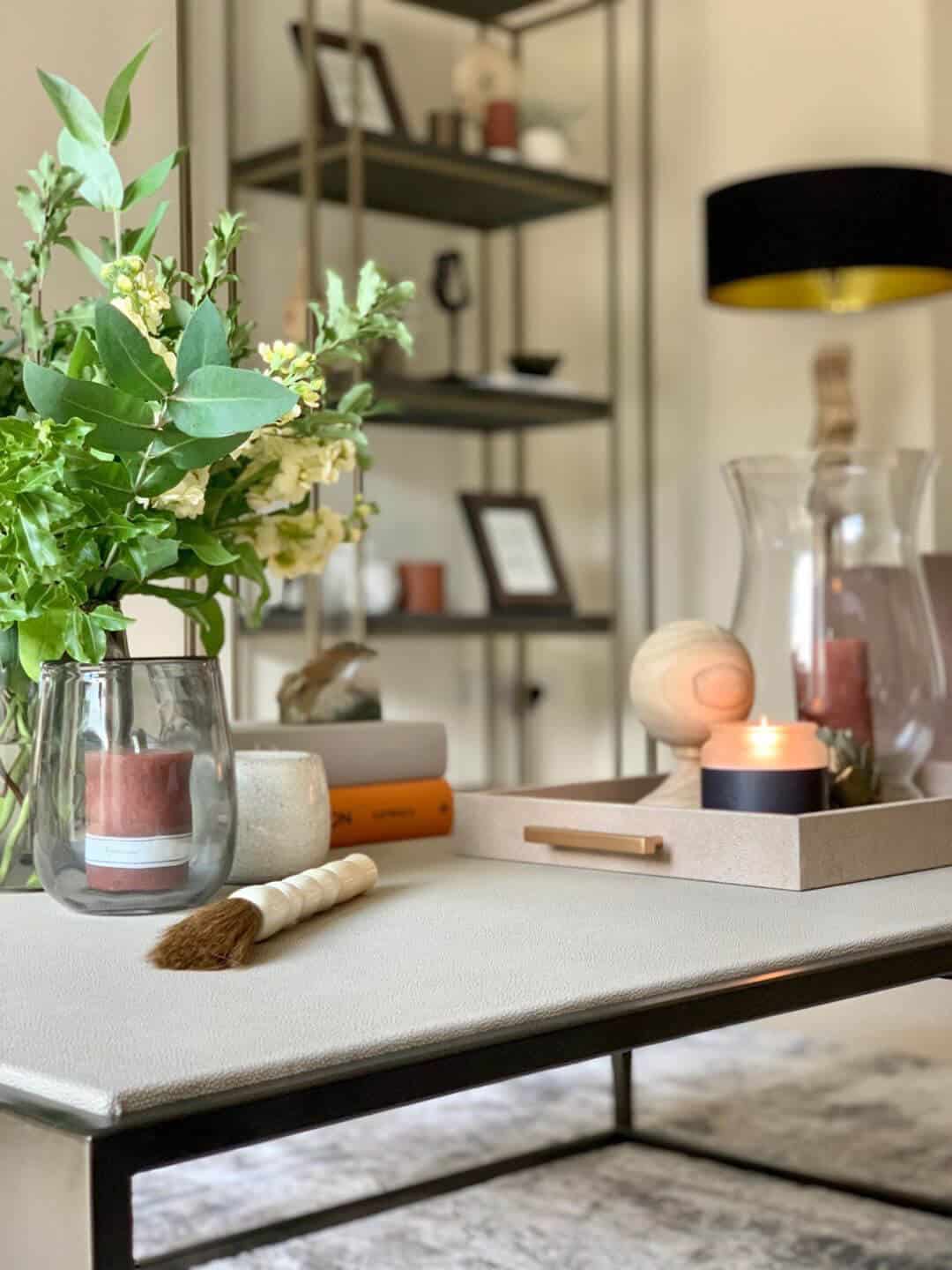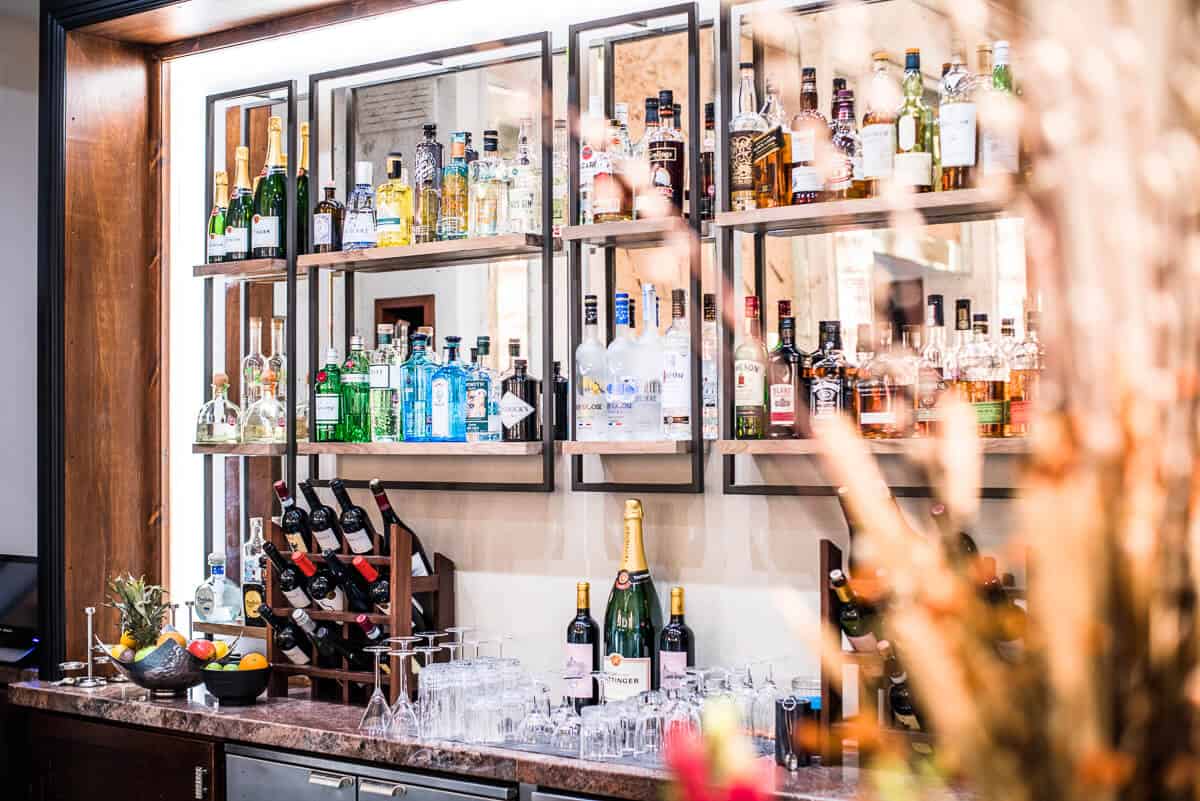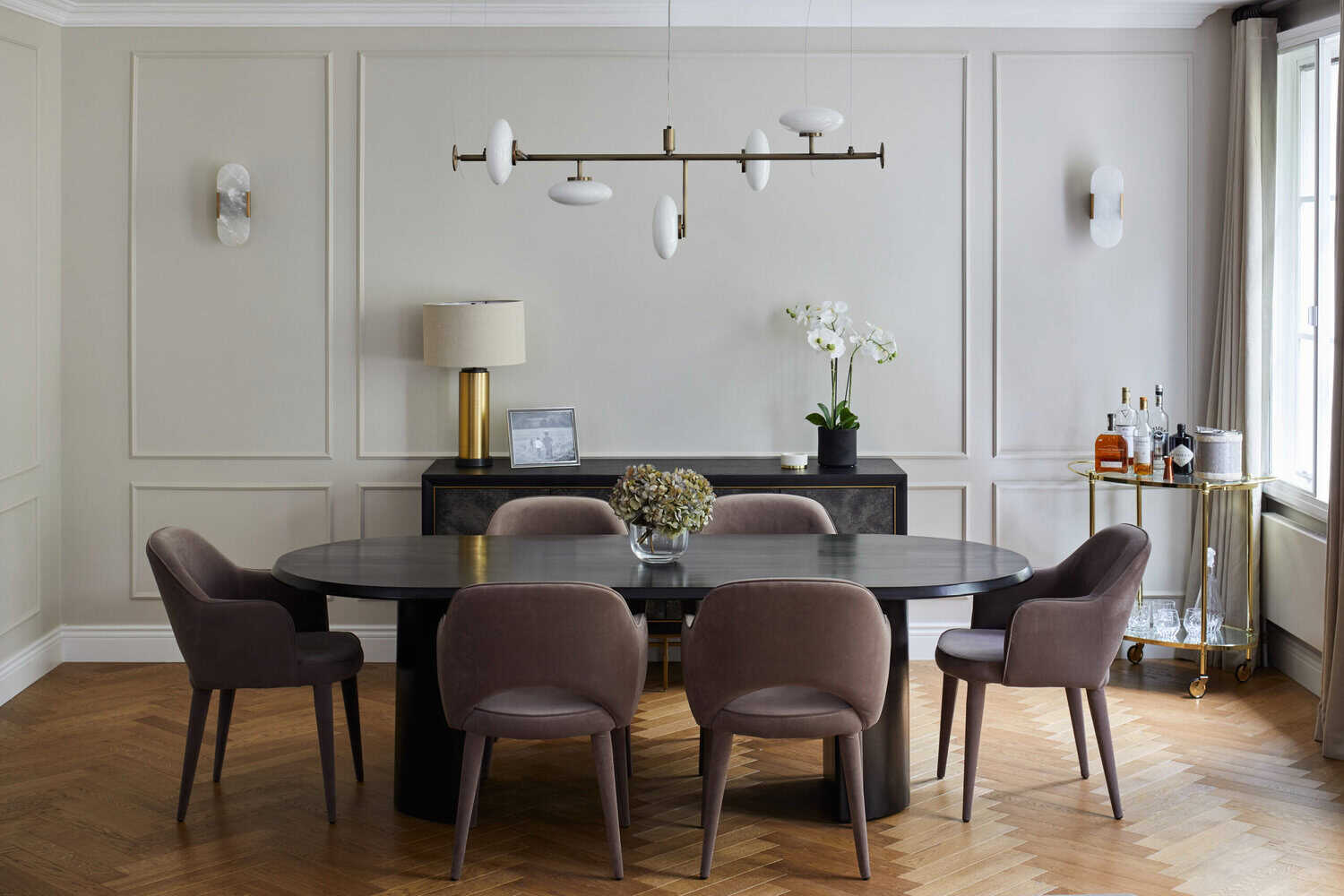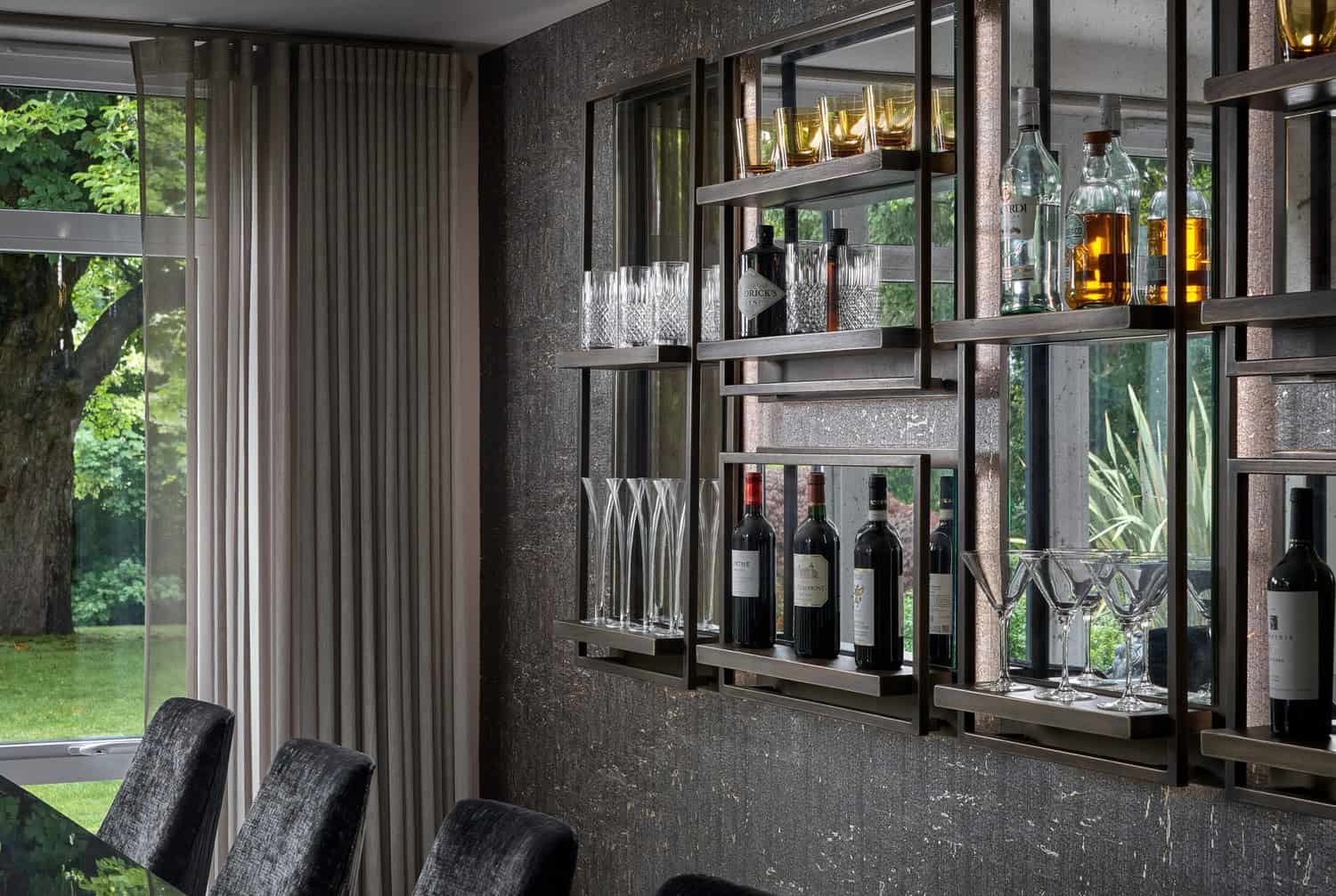 Ebony lifestyle 1_WEBSITE
BESPOKE FURNITURE FOR STUNNING INTERIORS Designed | Sourced | Handcrafted | in Norfolk
We specialise in the design and manufacture of beautiful, handcrafted and bespoke furniture and shelving. We pride ourselves on quality and exceptional service and our beautifully crafted designs appeal to people that appreciate sophisticated simplicity and beauty.
Whilst we have a selection of materials we choose to work with, we are always pushing the boundaries with new materials to create stunning and totally unique pieces that will slot seamlessly into both modern or more traditional interiors.
We design, source and fabricate our products locally in Norfolk enabling us to have great control over the quality and finish of everything that leaves our workshop.
There's nothing standard about what we do, everything is customisable